While at the 24th Annual Society of Properties Artisan Managers conference in Houston, we got a chance to tour the stage and warehouse of the Houston Grand Opera. On the first day, we visited the Wortham Theater Center, located in the heart of downtown Houston. Being an opera, the stage and seating are far larger than most of the theaters we work in.
The main stage is the Brown Theater, which seats 2,405 audience members.
On the next day, we headed to their warehouse space, which holds the costumes, sets, and props of many of their shows in repertoire.
Megan Freemantle, the Properties Design Director, led our group through the building.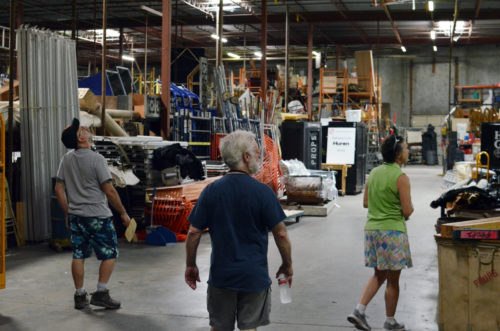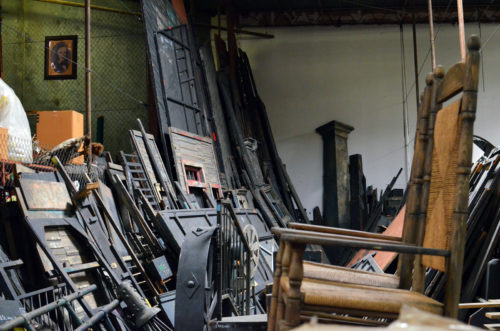 Above is the set for La Boheme, scheduled to leave for another opera house in the upcoming season.
This cannon has been in their storage for nearly twenty years.
The props workshop is located in the back corner of the warehouse.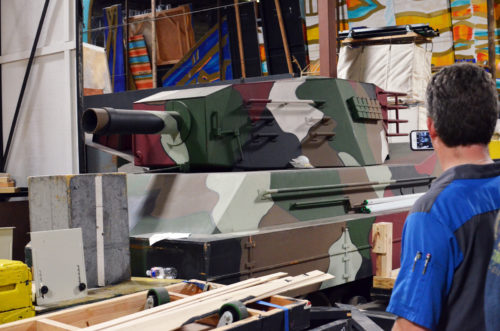 Yes, they had a full-size tank in stock.
It was quite the impressive place. They are currently renovating the building, so things were in the process of moving around. I can only imagine how grand it will be when it is all finished.